Google announced it will discontinue ‪Google Glass‬ but says  But Says It Will Try Again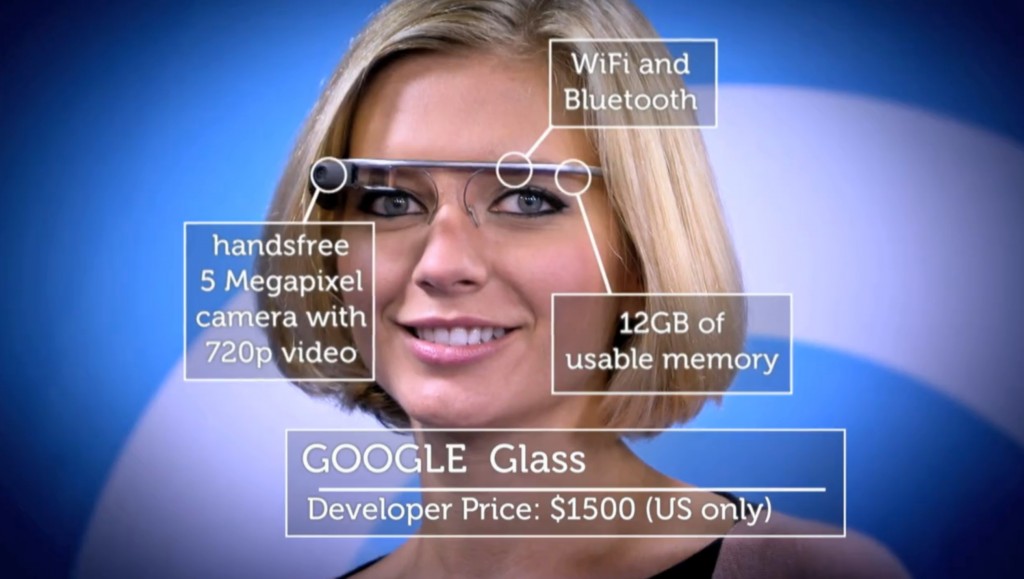 the most awaited gadget this year Google Glass decided to stop the production due to many complaints received from demo users.
Google Inc. Glass is leaving the research lab Google X and will now be a stand-alone project under the leadership of former Apple Inc. executive Tony Fadell who leads Nest Labs.
Google announced it will stop selling the wearable computerized glasses from its Explorer program, which made Glass available for consumers, after Jan.19. Google will stop taking orders next week, but will still support the companies currently using it.
While sales come to a halt, this does not mean that Glass has met its death. Instead, the company will start working on a new version of Glass that it plans to release in 2015.
"We've outgrown the lab and so we're officially 'graduating' from Google X to be our own team here at Google," the company said.
The Glass team, along with its current manager Ivy Ross, will move from Google X to further continue the project as a separate unit with Fadell on board. Fadell, who helped develop the iPod at Apple, joined Google in Feb. 2014 after the company purchased Nest for $3.2 billion.
He said the project has "broken ground and allowed us to learn what's important to consumers and enterprises alike."
The first version of Google Glass launched in April 2013 and was available for consumers who applied to test the wearable for $1,500. About a year later, the device was released to the public, but fell short on sales after privacy complaints and other technical difficulties.
Source : techtimes.com