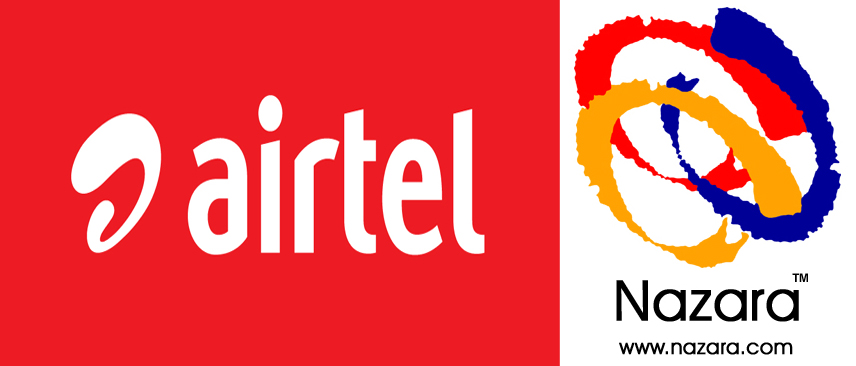 This Article I am sharing to let you guys know about cheating happening in mobile industry. If you are not enough careful, your mobile balance will deduct without your confirmation/knowledge. In this case you have to call within 48 hours to get refund. anyhow here my story is bit different . Never leave if you feel someone doing injustice on you until the issue get solved.
On 07-Jan-2016 morning I was just listening a Voice Clip (click to listen) someone shared in a WhatsApp group. It was about a customer calling IDEA Mobile operator, claiming that 30 INR has been deduction from his mobile number with out his confirmation. by luck I simply checked my balance and found my mobile balance is reduced 9 INR. two days ago I recharge for 200 INR but I know it will not go down in such a short period. This kind of fraudulent might be happened before but we cannot notice it every time.
Anyhow I contacted AirTel Customer service. They agreed that it has been charge for one Value Added Service named 'Video Club'. I told them I didn't click any link for this service. Even though if it happened by mistake, this link must redirect to another website for asking double confirmation. That's the rule in all country.
The Operator (Airtel) denied to refund and refused to tell the company name providing this service. But finally after talking to Senior Level they revealed the company. I can feel the senior conversation is with bit mockery.Phone call to VAS provided Company , charged another 10 INR as normal call rate. 😛 anyhow finally I WON.
Airtel Caption is "EXPRESS YOURSELF". as they mentioned I EXPRESSED MYSELF AND I GOT REFUND. SO NEXT TIME IT WILL BE YOURS. FIGHT AGAINST INJUSTICE!!!!
All the Conversation you can listen below or download the clip.
1 – Calling to Airtel Customer Service to know the issue (Download Voice Clip)
2 – Call Connecting to Senior Level of Airtel  (Download Voice Clip)

3) 2nd Time Calling to Airtel Senior Level to let him know about TRAI rule (Download Voice Clip)

4) Calling Nazara.com Customer Desk (Download Voice Clip)

5) Nazara.com Calling back to refund the money (Download Voice Clip)

Screenshots