Tragic Story of a Brilliant Women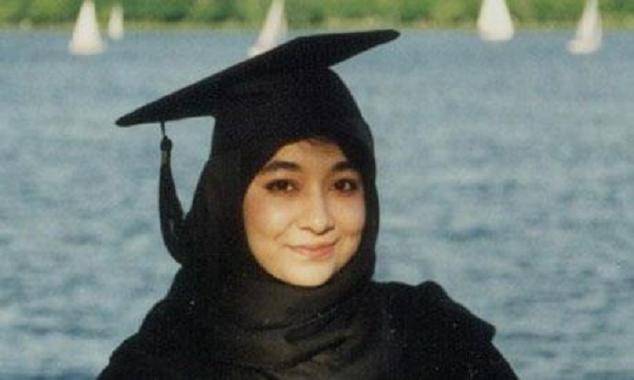 Two days Back I noticed this post from facebook. checked whether this story is true, confirmed with Wikipedia information.
Dr Aafia Siddiqui, A Pakistani PhD. having 144 honorary degrees & certificates, In Neurology, from Different Institutes of the World, The only neurologist in the World have the honorary Ph.d from Harvard University, Hafiz-e-Quraan, Aalima, Not even a single American matches her qualifications,
She Was Kidnapped along with her 3 children, By the FBI from Karachi, With help of government alleging connection with Al-Qaeeda, Now She is in USA prison, having lost memory, Due to physical, psychological & sexual torture, She is imprisoned with men.
May be we cannot do anything but Let the world know this,so forward it and just Pray for her.